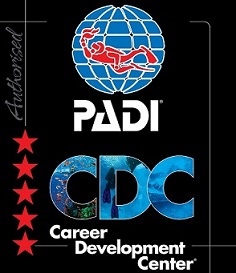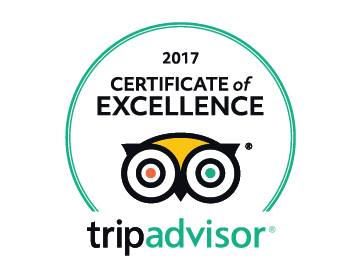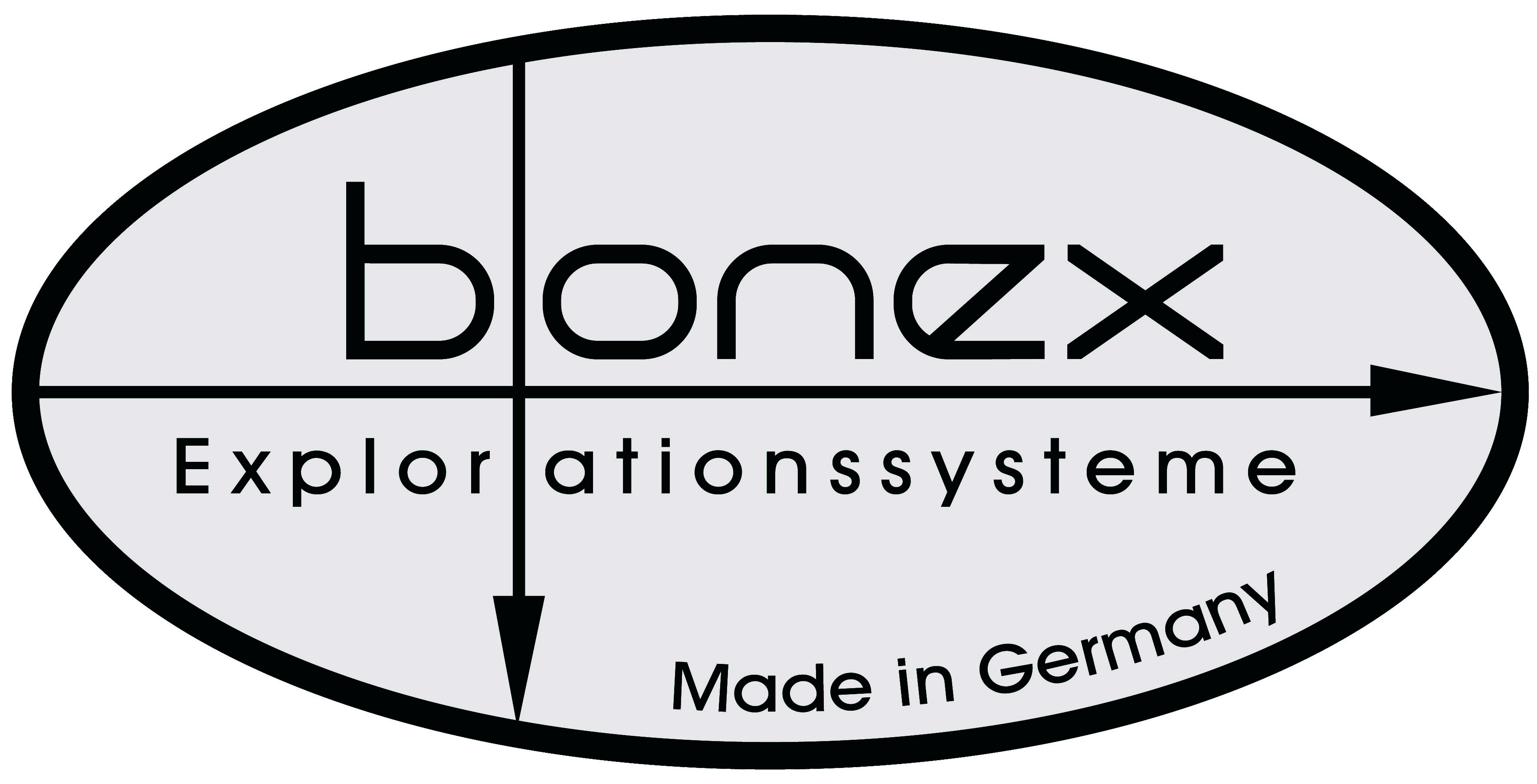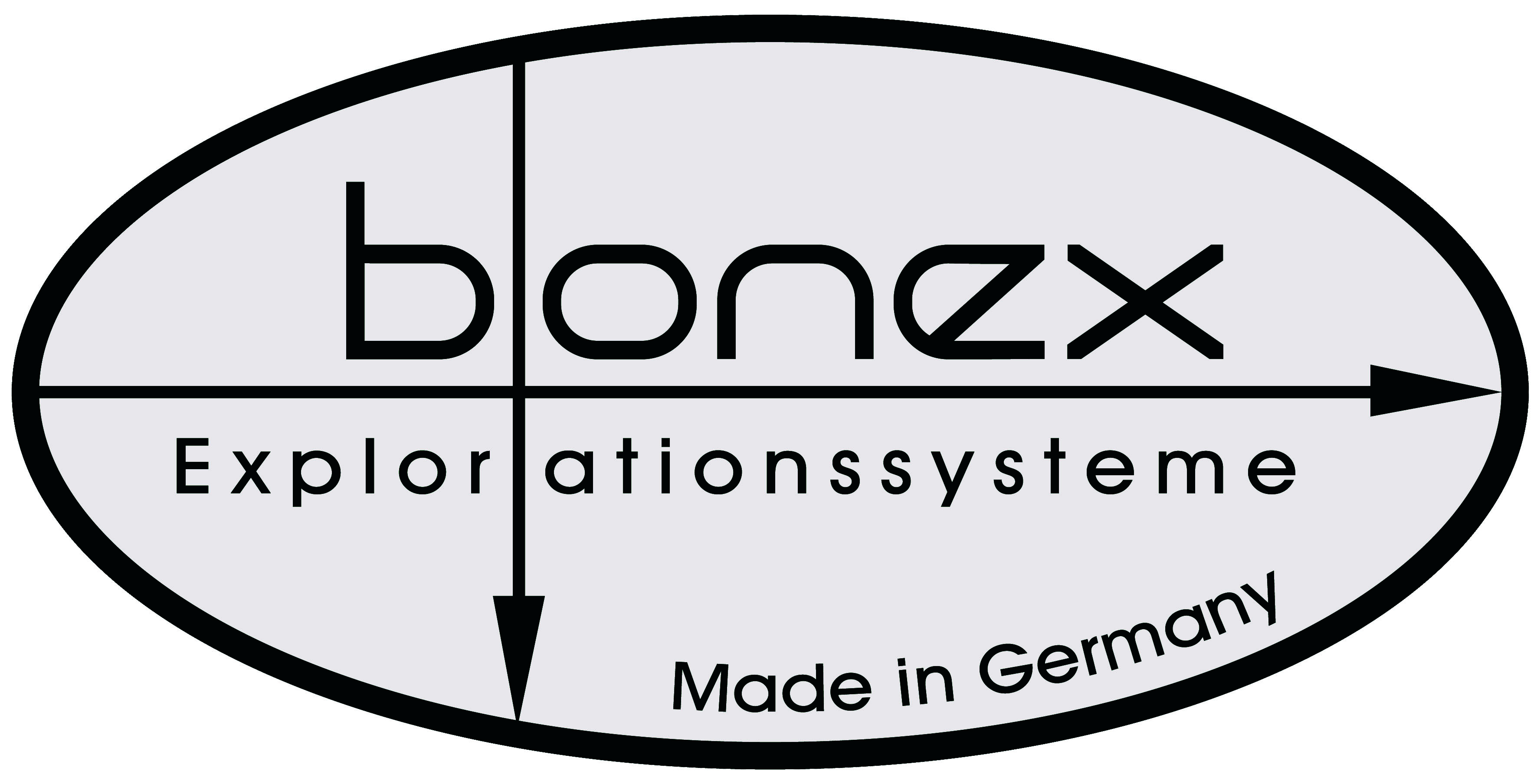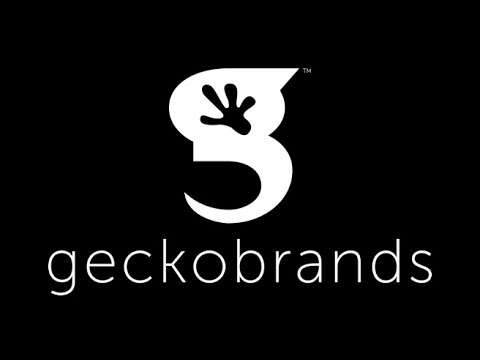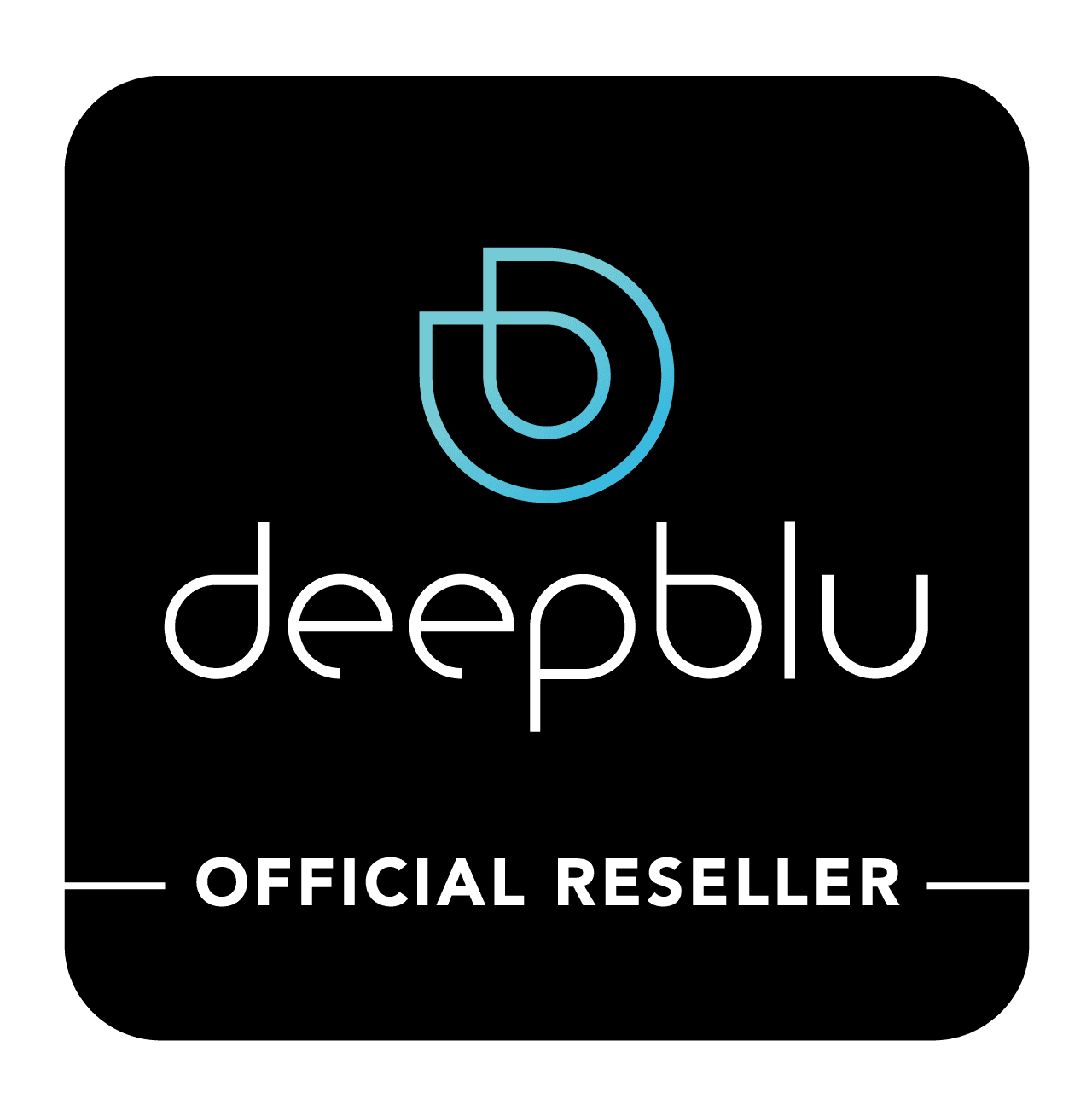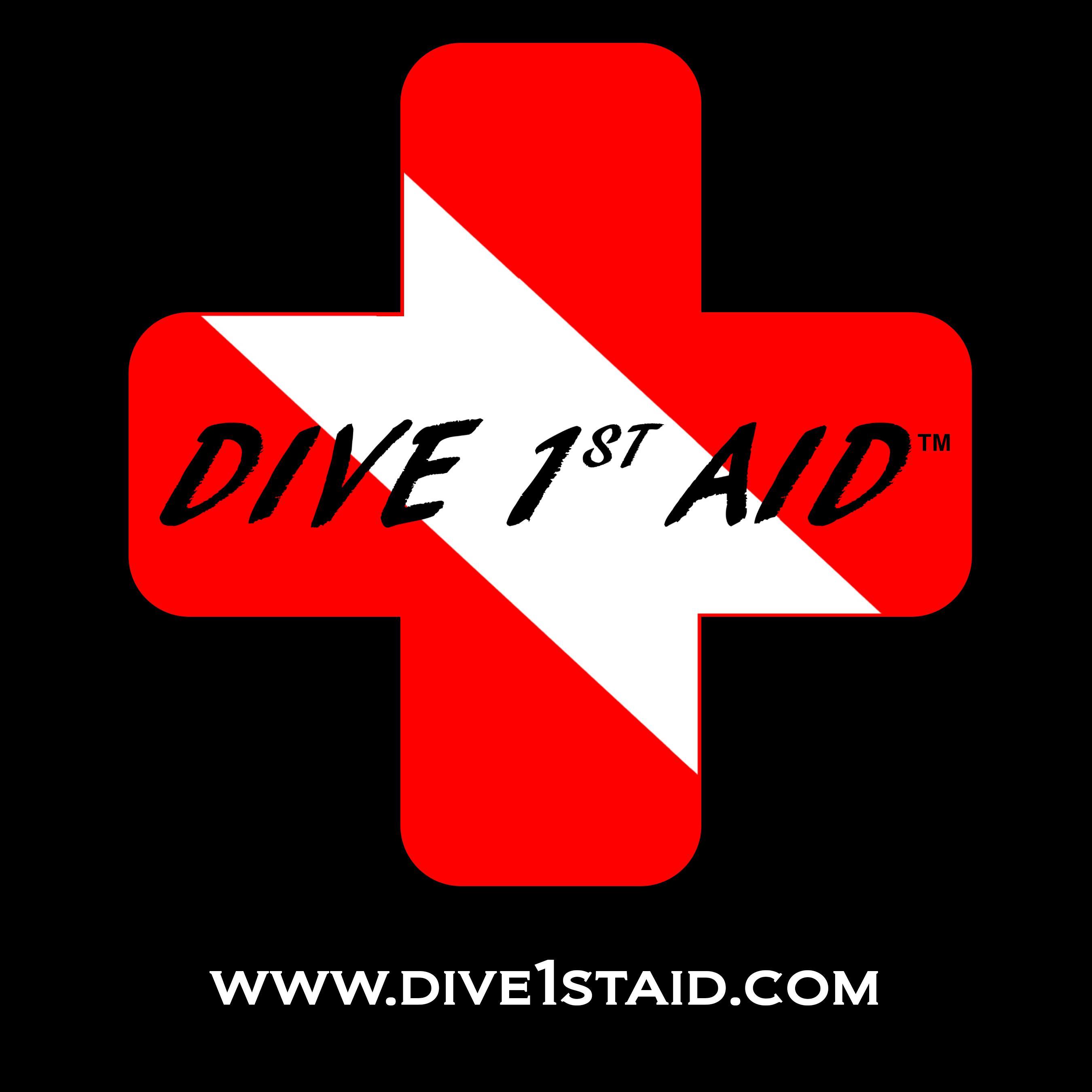 As ocean stewards we support a clean, healthy ocean by making a donation on behalf of each student to Project AWARE. You'll receive the Project AWARE version of your PADI certification card and be part of a movement of divers protecting our ocean planet.
Before you dive in, find your nearest 100% AWARE Partner.
We are 100% AWARE because we believe that protecting the environment cannot be a part-time activity. It's all or nothing. Every time a student looks at their certification card they are going to be reminded of the investment we have made on their behalf. Our hope is that it will inspire them to participate as well.