Divers Down has been operating in the UAE since 2001. In Fujairah, we are the only PADI 5 Star CDC (Career Development Center) in the Middle East, whilst in Dubai we have a  PADI 5 Star Instructor Development center. Run by full time European staff maintaining European safety standards, we ensure you have the safest experience possible. Known for our fun and friendly nature, coupled with the ability to ensure that you have a great experience, both above and below the surface.
A full dive retail line with staff who understand the products, we ensure your purchase is the correct one for you, and can be used for not just your current needs, but also in the future.
Stay with us at our hotel resort on the East coast and as a reward we will offer you diver's preferred rates, which include taxes and breakfast.
Join us in either the Persian Gulf or the Gulf of Oman and become a Divers Down family member. We look forward to seeing you all.
Vision
To follow the "Dive Today" philosophy and ensure you become a part of our subculture.
Our life revolves around teaching you diving, going diving or protecting our underwater realm and we want you to follow us on the same journey.
Mission
We will work to fulfil all the aspects of our business and the industry it supports, and if we find ourselves lacking we will ensure we do what it takes to realize our vision.
Currently we have the bases covered; shop, online shop, pools, boats, gas blending, retail, servicing, and hotel accommodation.
We will also have a shuttle service in the future and offer coast to coast transportation at a discounted rate.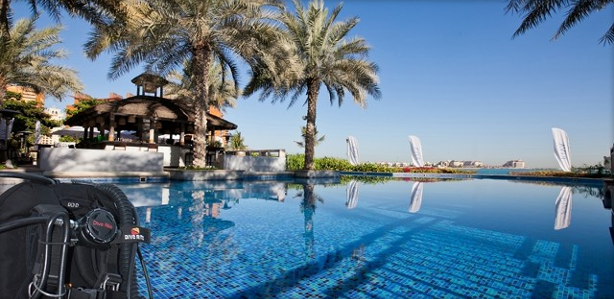 Dubai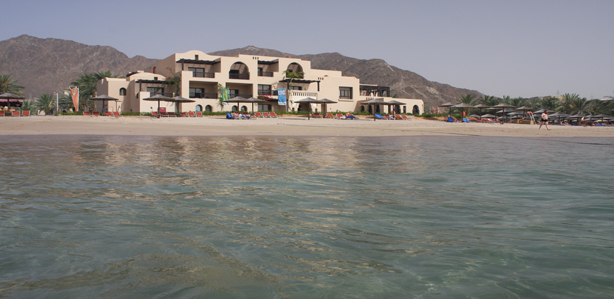 Fujairah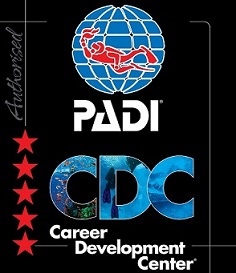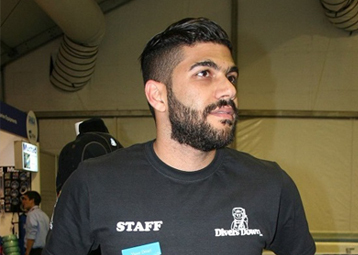 Owner
Yaser
He has been passionate about diving since a young age and realised a dream of becoming a PADI Instructor a few years ago. Since then, as well as diving here in the UAE, he has dived the caves of Florida, has qualified as a CCR diver and has done his Bubblemaker. Unfortunately, his "proper job" keeps him from diving as much as he would like.
Interesting Fact – Just got married
Favourite Food – Nuts (Aldouri)
Dreams about – Fast cars & going diving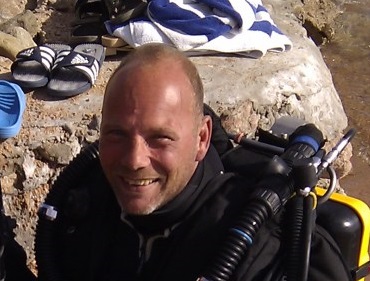 Director
Dave
Dave has been working in the diving industry for the last 30 years. With his various roles, he has been lucky enough to travel to and dive in, many different countries. A Course Director, Tec Trimix Instructor Trainer and a CCR Instructor Trainer – he still loves to get wet, given half a chance!
Interesting Fact – is older than he looks
Favourite Food – Chocolate
Dreams about - Playing golf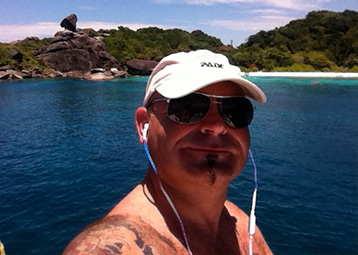 International Representative
Paul
Paul is a Course Director and Tec Instructor Trainer. Originally from the UK, Paul spent his earlier years in the British Marines, and after retiring, spent some time in the US becoming a PADI Instructor, and then moved to the UAE and created Divers Down. He is now living in Denmark.
Interesting Fact – has an interest in old cars
Favourite Food – Sweet Chili Pepper
Dreams about – Most things Danish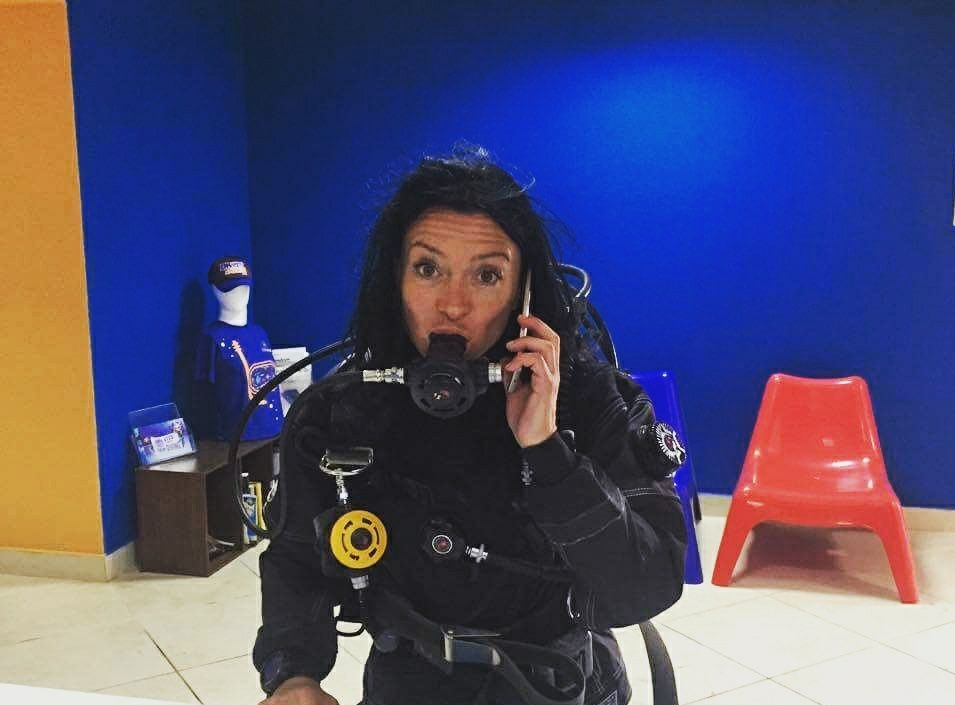 Operations Manager
Michela
Her passion for diving was so big that she quit her job in the international commerce field to pursue a diving career. Michela is a PADI Course Director who traveled enough around the world to decide it is now time to settle down and choose Divers Down as her "home". You will find her bouncing around happy but remember she is a little ferocious diving instructor. Don't let her smile fool you!
Interesting Fact – Loves Yorkshire pudding
Favourite Food – Sausages (strange for an Italian)
Dreams about – Getting a sun tan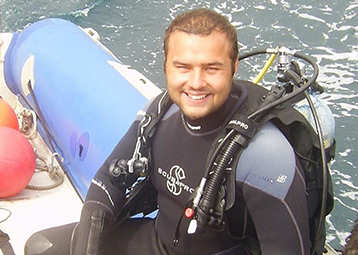 Instructor
A.B
Sybrand Ab de Waal (known to all as A.B) started diving in 2012 in his native South Africa and has hasn't stopped diving since. Being a professional swimmer and lifeguard he was always drawn to the water and after training and working in Durban he achieved his PADI Master Scuba Diver Instructor rating, and decided to spread his wings which bought him to Oman/UAE. Having recently relocated to Dubai he is very happy to be part of the Divers Down family based in Dubai.
Interesting Fact – performed in Swan Lake
Favourite Food – Anything off the braai
Dreams about – Being on a farm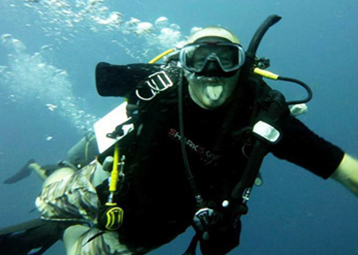 INSTRUCTOR
Mark
Mark started diving while serving in the British Army. He started out as a BSAC Ocean diver. Due to work commitments, he could not progress his diving. It wasn't until he got injured while serving in Iraq that he took to diving. Having started his diving course all over again; he went from PADI Open Water Diver to PADI IDC Staff Instructor. He has diving experiences in Belize, Kenya, Mexico, Dominican Republic, Bali and Thailand. He is also a TDI sidemount diver and an SSI Instructor.
Interesting Fact – Is a UAFAB Football coach
Favourite Food – Spaghetti Bolognese
Dreams about – Skiing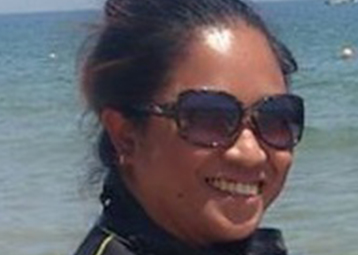 Front Office - Fujairah
Dominique
Dominique is Rex's wife. She has worked as a secretary for a Korean Diving/Seasport company in the Philippines for more than 4 years. When Rex left, she missed him so much that she decided to move with him and start working at Divers Down. You can find her on the front desk, greeting the guests, helping with the registrations and taking care of the payments. She is also in charge of the retail at the Dive shop.
Interesting Fact – secretly very bossy
Favourite Food – just loves to cook anything
Dreams about – Having control of the TV remote
Instructor
Claire
Fell in love with the aquatic world during a holiday in the Red Sea in October 2008, completing her open water and advanced open-water back to back, after returning to the UK she found herself back in Egypt only a few days later diving again. Convinced to give UK diving a try found herself in an inland quarry on a freezing cold December morning and loved it she was completely hooked on diving by this point. Has dived in UK, Egypt, Maldives, Oman and UAE waters, as a recreational diver, Technical diver, Side-mount diver and Poseidon mk6 rebreather diver. PADI Master Instructor and SSI Dive Control Specialist Instructor.
Interesting Fact – Loves old wrecks
Favourite Food – BBQ or Pizza
Dreams about – Seeing sharks and other pelagics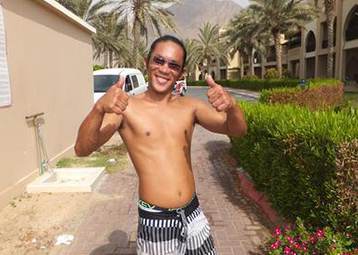 Equipment Doctor
Reggie
Regie, also known as "Regie Magic" for his ability to fix almost anything, runs our Dive Lab. He worked as a boat captain and mechanic in the Philippines before coming over to work in the UAE. He has since worked his way up to PADI Rescue Diver, and enjoys the occasional pleasure dive in the quieter mid week days.
Interesting Fact – is a very good chef
Favourite Food – Liquid
Dreams about – the hairdresser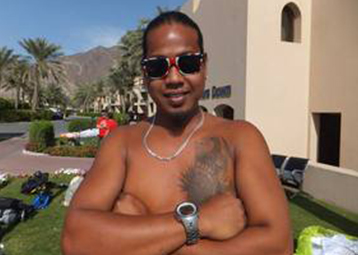 Boat Captain & Assistant Instructor
Rex
Rex has been with Divers Down for a number of years, and is a favoured member of staff with many of the regulars as he can be found at the weekends taking the advanced divers out on our boat. Rex worked as a PADI Divemaster in the Philippines for 10 years before moving to the UAE, and has thousands of dives under his belt and is often complimented by the guests on his ability to spot critters underwater.
Interesting Fact – has witnessed a seahorse giving birth
Favourite Food – Fruit
Dreams about – Not letting go of the TV remote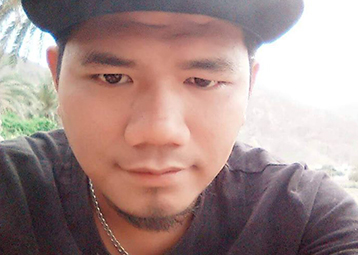 Boat Captain
Christobal
Christobal had been a boat captain in the Philippines for 6 years before he decided to work abroad. He first arrived here in The UAE in 2015. Back then he worked as an assistant to the boat captain in seasport. He missed driving a boat so he decided to find a suitable job for him. That' s how he become a member of our family. You will see him driving the small boat.
Interesting Fact – excelled on his DSD
Favourite Food – hot dogs
Dreams about – a new hair style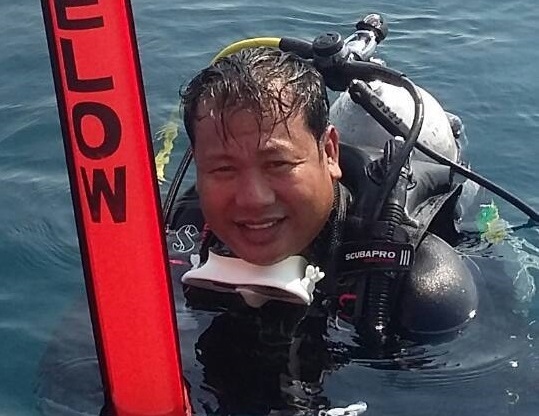 Boat Captain
Ronald
Ronald started diving in 1995 and he served in the Philippine Coastguard for Special Operation (DSURU). He became a Technical Diver, rated as 2nd class at SCUBATECH Philippines. He then moved to UAE to work as a boat captain and a dive guide. He recently joined Divers Down to expand his skills.
Interesting Fact – He is a fly board instructor!
Favourite Food – Hot & Spicy Chinese food
Dreams about – living under a palm tree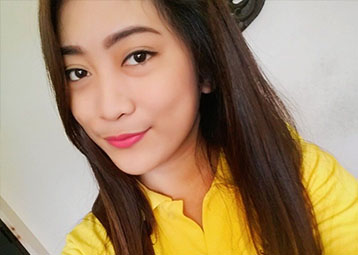 Front Office - Dubai
Danika
Received her Bachelor Degree last year. Right after her graduation she worked in one of the Hotels in Boracay Island , one of the tourist destinations in the Philippines, as Front Office Associate for almost half a year. After that she decided to travel abroad and wants to try a more exciting job. She is now one of the newest additions to our family Divers Down. You can find her in our Dive Garage in Dubai; she is in charge of the retail sales and sometimes giving us a helping hand in Fujairah.
Interesting Fact – she also exceeded in her DSD
Favourite Food – anything but sea foods
Dreams about – Being on the cruise ship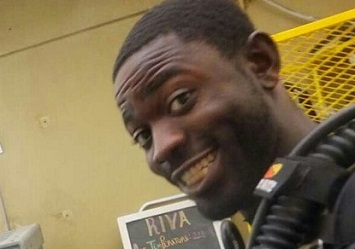 Divemaster
Taye
Taye is from Nigeria. He started diving here in the UAE with us at Divers Down. After his first breath underwater in 2014, he decided to do more than just a dive. As a dive master, he is busy gaining more experience so he can become an instructor. You will find him both in Dubai and Fujairah. He is passionate about spotting critters and would like to dive with a whale shark someday.
Interesting Fact - Used to work as a lion tamer
Favourite Food - Cold curry
Dreams about - Being an actor and script writer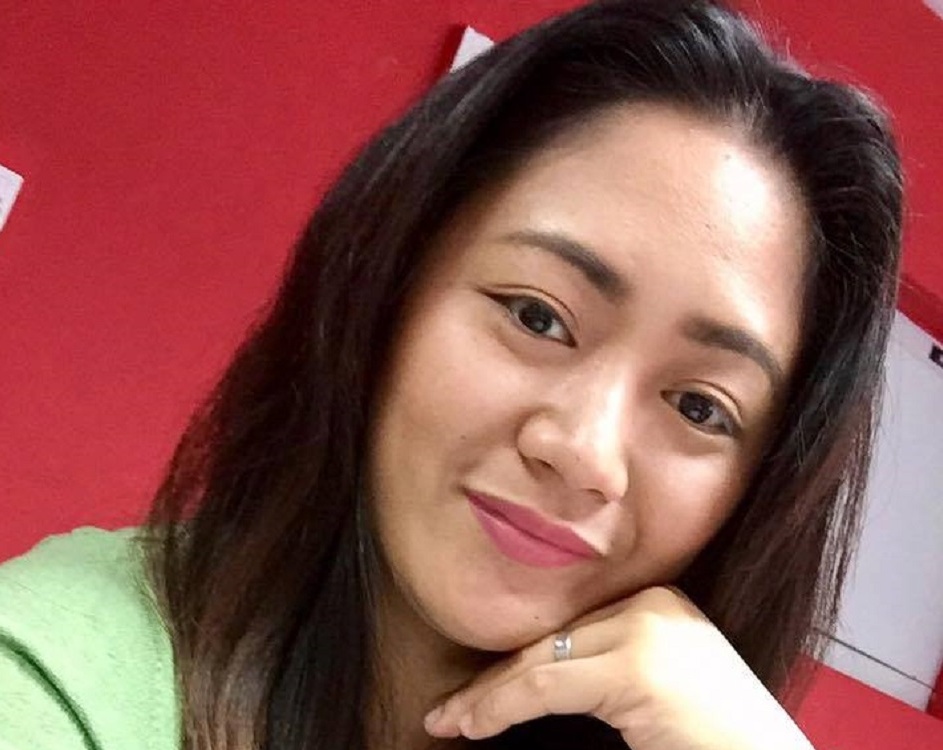 Front Office - Dive Garage
Diana
Diana - she is the newest addition to the family. Younger sister to Dom and older sister to Danica. She had a very flexible career since she was 18 years old. She first used to work as a secretary in Japanese/Korean dive resort in the Philippines and later on she's given the opportunity to practice her passion in cooking and she decided to work in a Japanese/Chinese resto bar. After a couple of years she decided to follow her sister (Dom) to UAE and work as personal assistant to one of the finest dive garage in Dubai.
Interesting Fact – she likes to snorkel with 2 life jacket's on
Favourite Food – coffee, sushi/sashimi
Dreams about – Asian Backpacking tour